---
Our team makes the difference!
---
OUR TEAM
Get to know us better!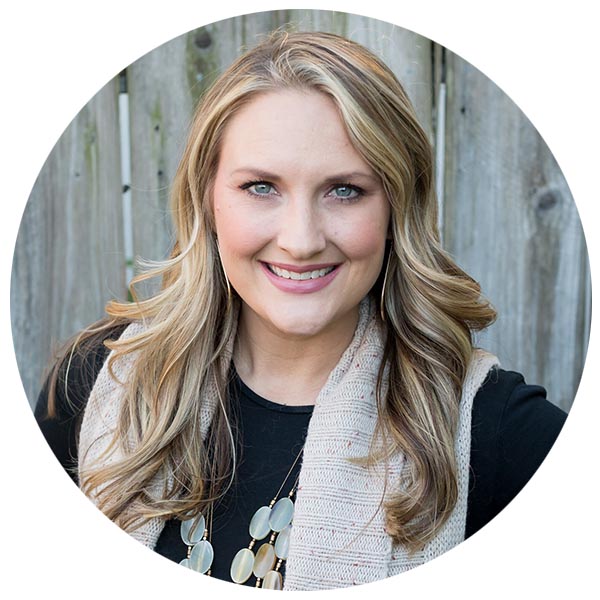 Christen
Founder
Christen Cowgill is the founder and lead creative of HJL Events. She is passionate about creating moments for people to experience joy. A part of that is being the calm in the chaos of planning and producing her client's events. She's uniquely wired to bring peace to the planning process as well as the WOW factor to every event detail. That combination is what makes HJL's events stand out!

Christen started her career working private events in the resort industry with a focus on food/beverage, accommodations, and both large and small scale event production. She then transitioned into working for an entertainment/rentals/coordination company. Those experiences have given her invaluable knowledge within every facet of the event industry.

HJL Events was born out of Christen's love of working in a team environment. Leading a brilliant and fun team of innovators and designers while making dreams come true for clients is her "why" behind every event. She believes that the best ideas are born out of capturing the vision and collaboration with her clients and creative partners.
---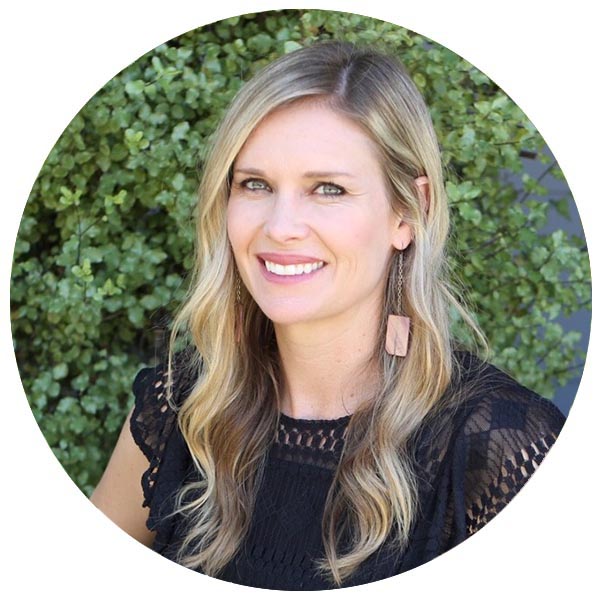 Shannon
lead event designer
Shannon Pezzolla is the lead event designer for HJL Events. She brings her love for all things style and design, her passion for people and her exceptional organizational skills to help create unforgettable events.

Before coming to HJL, Shannon worked as an interior designer for an upscale boutique firm in Newport Beach, in addition to working in program development and management for several non-profit organizations.

Shannon is a lover of hospitality and logistics; her unique background allows her the ability to help identify her client's desires and execute events that bring dreams into reality. Shannon loves sunshine, all things active, adventure-seeking and the outdoors. She loves to travel, experience different places and people and play hostess to her family and friends. Above all else, Shannon's favorite place to be is at home with her husband, Brian and their three girls.
---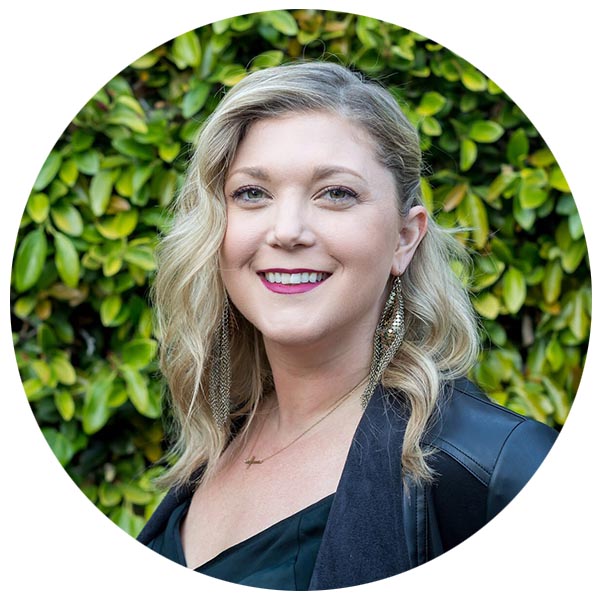 Rachel
lead event coordinator
Rachel Dankworth is the lead event coordinator for HJL Events. She has a passion for creating, finds joy in bringing joy to others, and believes that the smallest details bring an event to life.

Before she made her way to HJL, Rachel worked as a clothing designer in Orange County and New York City. When she was not in the office designing clothes you would often find Rachel crafting her latest creation in her backyard or helping her friends plan and execute events. Her passions collided when she was offered her dream job at HJL events.

Rachel is a dreamer and creator; she is flexible, easy-going, and a great problem solver. She uses her unique skillset to help bring her clients' dreams to reality. Her passions outside of work are traveling the world in search of new inspiration, spending quality time with family and friends, or curling up with a good book.